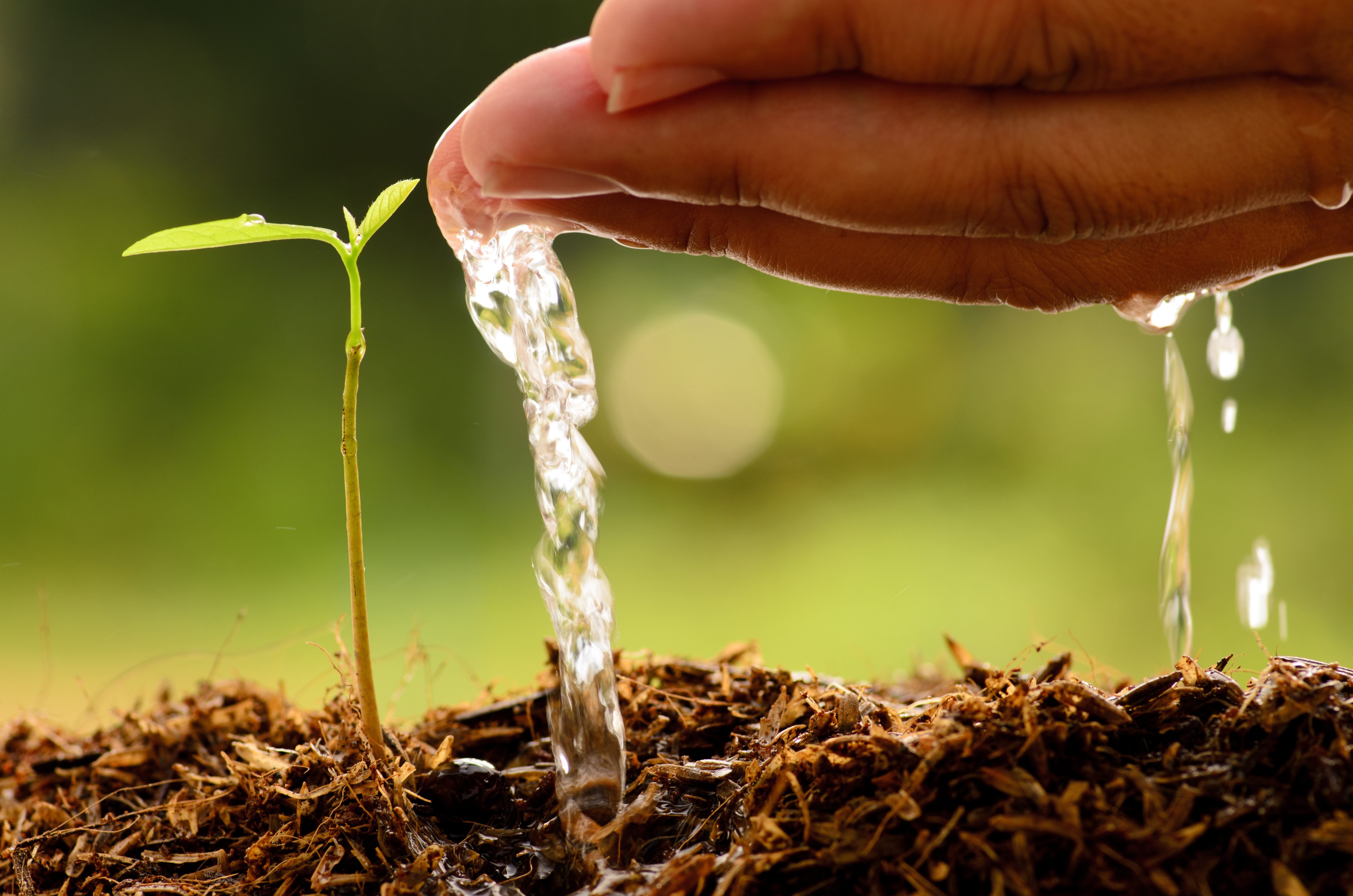 Customized, project/application-specific water system solutions serving the agriculture and cultivation markets.
RODI Systems for hydroponics, commercial farmers, greenhouse cultivation
Reverse osmosis systems can be a great investment for farmers and greenhouse cultivation.
When you raise livestock, you need to provide water for the animals. Pure water means the animals can produce higher quality meat, milk, or eggs, which translates into happy customers and a larger profit margin. Agricultural scientists also utilize high purity water for studying issues like genetically modified plants.
With a high purity water system, the water is continuously circulated through the tank, this counters the build-up that occurs in nutrient dosed feed water where there is a concern of bacteria and mold spore residue.
From clean clones or from seed to flower, reverse osmosis irrigation puts the grower entirely in charge of the water that will help determine their plants' growth and quality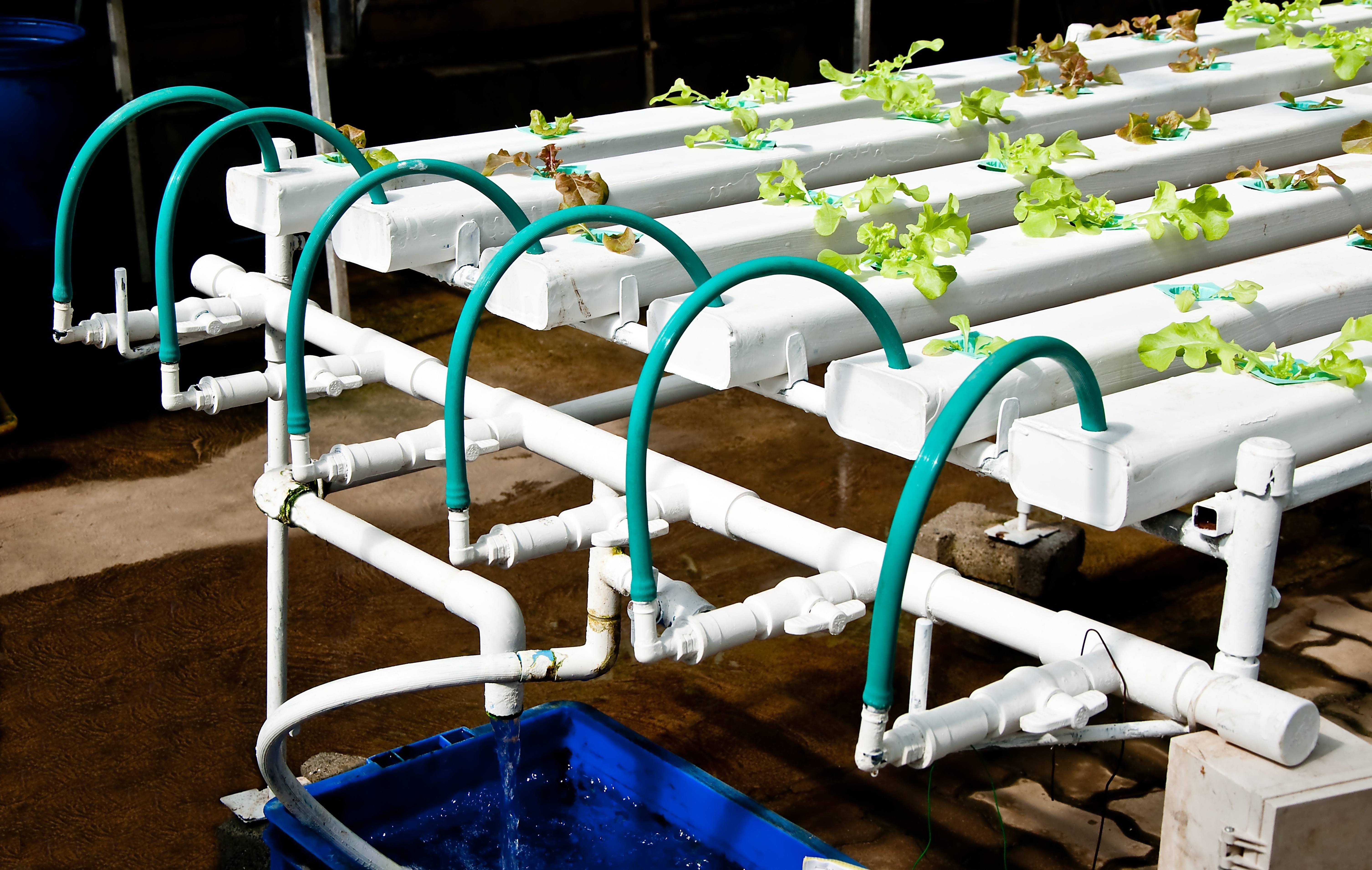 R&D focused on the microbes associated with plant growth.
Improving cannabis plant quality through RO water irrigation.
A reliable pure water system may be the single most important part of a cultivation facility.
We bring extensive custom manufacturing expertise to each project in a way that drives value-based innovation for our customers. Contact PPT today.